Buffet Catering in Lincolnshire
Do you need the type of buffet catering that offers distinctive freshly prepared food combined with first class presentation?  Ginger Cow can provide cold finger buffets and afternoon teas to suit most private events.
Cold Finger Buffets
Sandwiches are white and wholegrain. All sandwiches/savouries are dressed with salad garnish.
Price includes local delivery (depending on date/location), disposable plates, napkins & cutlery (where appropriate).
Food will be provided in sealed disposable clear boxes.
Afternoon Teas
A selection of sandwiches on white and wholegrain bread.
Home made scones made to our Ginger Cow special recipe and served with clotted cream and strawberry jam.
Exquisite mini-cakes typically with a scrumptious selection of Traybakes, Cream Cakes, Macaroons, Lemon Possets.
Cater for your next party with Ginger Cow and let us take the pain out of your catering event.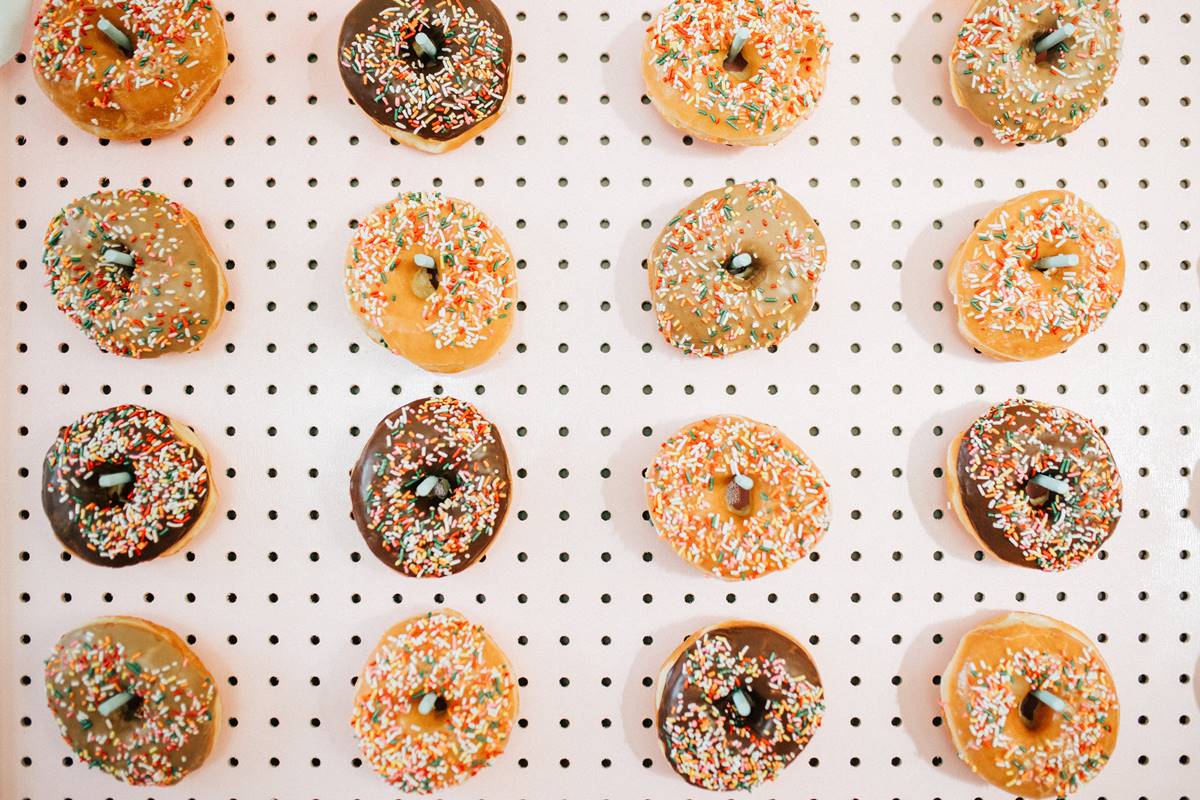 Whatever it is, you can count on Ginger Cow's buffet catering to provide you and your guests with a first class catering "experience".
We were absolutely delighted with the food and service received from yourselves, is was fantastic. The food was delicious and so many of our guests commented on just how good it was. There was plenty of food and lots of variety and it looked wonderful when it was laid out. The whole process of planning with you was incredibly easy and it was a real joy to have you cater for us. Many many thanks 
At Ginger Cow, we place our emphasis on serving quality food and drink products with quality service – you won't be disappointed with our products, services or our prices.
We cater for all types of palate and so our buffet menus are bound to please everyone. We also customise menus to suit individual needs and so we are not constrained by the example menus you see on this website. We cater for Anniversaries, Birthday Parties, Business Hospitality, Celebrations, Christenings, Christmas Parties, Funerals, Reunions, Weddings – please ask for more details.
A lot will depend on your individual requirements, however to make it easier for you we have shown some example buffet selections with some starting price ranges – please see below.

Example menus for cold finger buffets
Please Note
There are occasional supplier difficulties obtaining some foods. Please contact us by phone or email for buffet enquiries.
The buffet was fantastic thank you! Everyone enjoyed it and it fed far more than 20 people. Fed the team on Thursday and again today. We will order again for upcoming meetings.
Once you choose your price range we can provide you with your individual menu choices if required.
We can also tweak our menus for numbers and choices, and if you require something more detailed we can create a custom menu, please contact us now to discuss your individual buffet requirements.
Just to let you know how impressed we, along with all the guests, were with the buffet. It was amazing and nearly everyone commented on it (people of the older age generation do seem to judge a funeral by how good the food was at the wake after!😁). You made it so easy for us and it was one less thing for us to worry about as I knew the catering was in safe hands.
Thank you so much for today, Peter – your food was a huge success.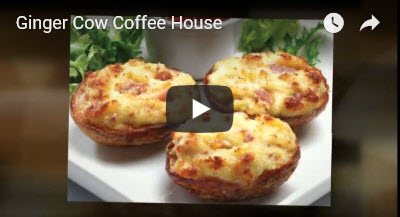 Our menus may not be the cheapest around, however you can assured of first class quality buffets, finely presented and with excellent standards of customer service – see our many testimonials.
Some notes to help you…
Our chef can cater for your individual requirements and so please have a chat with us about other available options.
Please note that our dishes may contain allergens. For more information please ask or visit our website.
All our meat is UK Sourced.
Depending on value and distance, many of our buffets attract free delivery.
Most of our menus are drop off, however buffet catering staff and additional services can be provided to serve at your function – please ask us for more details.
Menus are subject to change without notice due to seasonal variations, however in the unlikely event that one of the dishes on the menu is
unavailable, a suitable alternative will of course be provided for you.
Our Booking Terms
Your order will be based on our initial quotation and numbers of people, your menu choice(s) and your other details shown on a completed booking form.
A non-returnable deposit will be required at time of booking, this will be shown on the booking form. The final balance is to be paid no less than 2 weeks before the event date. If the booking is made after the balance due date, you will be required to pay the whole amount immediately. We charge VAT at the current standard rate of 20%.
Once a deposit or full payment is received a confirmation of your booking will be sent to you together with a receipt.
A change of numbers must be confirmed no later than 5 days prior to the event. For significant changes in numbers we reserve the right to re-quote.
Cancellations can be made at any time in writing or by email to Ginger Cow Catering (please confirm emails have been received). Please note only monies over and above the deposit will be refunded when your cancellation is received before the balance due date. For cancellations after the balance due date, we reserve the right to ask for additional payment over the deposit. Any cancellations less than 48 hours in advance of the event will be charged at the full rate.
We reserve the right to charge for any breakages or losses to hire goods that are outside of our control.
Make an enquiry – Click here to go to our contact page.